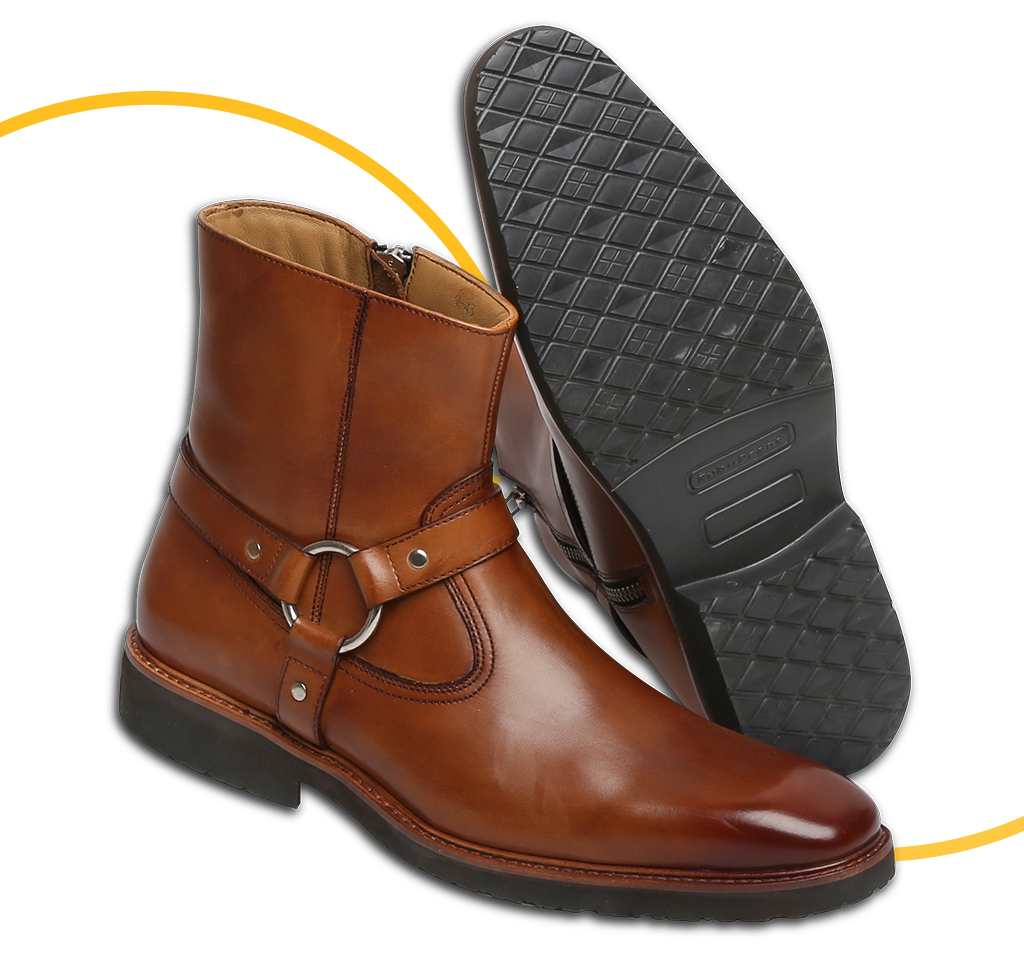 ADDING WINGS TO RUBBER
Ruboprene™ – Our composition of Rubberised EVA is a result our in-house research to get the best of both Rubber & EVA. As we call it Rubberised EVA, It has all the goods of EVA – Light Weight, Low Density and Flexibility & as RUBBER – High Abrasion Resistant and Strength. It has excelent compression which results in higher comfort level. Our Eco Friendly Compound is recyclable and can be used for Sports & Lifestyle shoe segment.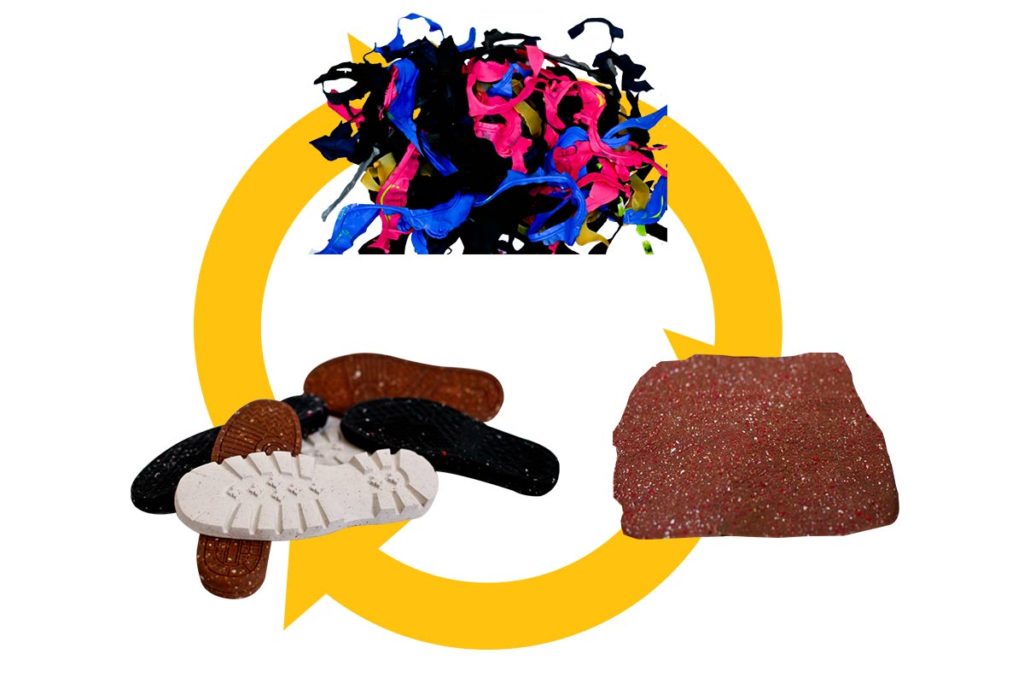 The adequate selection of materials and components assumes a great importance on the overall sustainability of the footwear products through its life cycle. With the goal of developing more ecological and sustainable products, We are working aggressively on concept of Reduce , Reuse And Recycle .
We are working on concept to reduce synthetic base and maximize use of natural products or bio based products which should be bio degradable that means will decomposed within 6 months.
We are already following concept of reuse and recycle as we are using maximum of our scrap to develop new designer soles.
We always lead to perform better and invent better to produce sustainable products.