Experience and Motivation to adapt, has helped us to innovate and produce largest variety of Shoes soles in India. We know shoes with different usage needs different types of soles. Our Experience, Knowledge has given us the ability to customize the soles as per requirement of the shoes type.
Games & Sports Soles
Being leader is  Game & Sports shoe segment, we understand the every Sports has different sole requirement to avoid injuries. We are creating soles for following Game & Sports Shoe segment:
Badminton

Basketball

Boxing

Cricket

Football

Golf
Hockey

Marathon

Running

Tennis

Weightlifting

Wrestling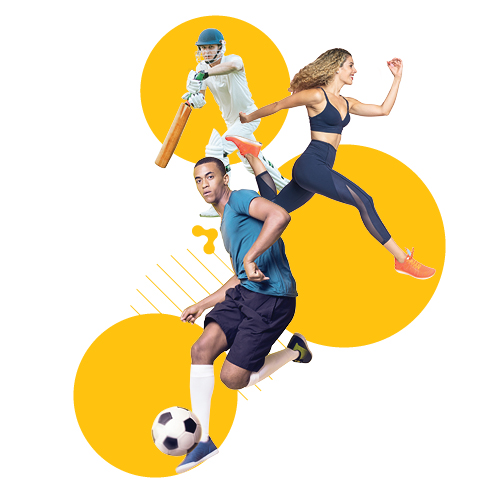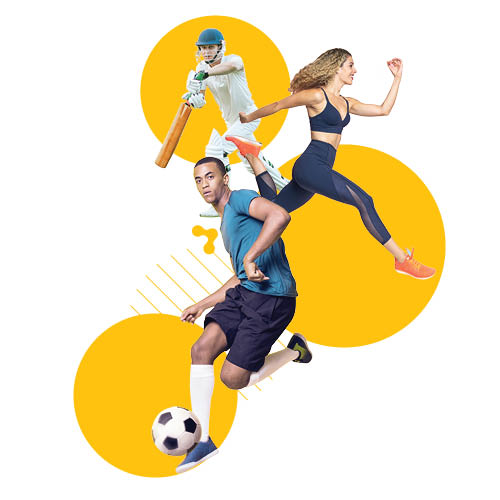 Special Purpose Soles
Lightweight, Anti Static,Heat Resistant, slip resistant, Oil resistant and Anti Cold FLEX soles to prevent your feet from accidental risks
Safety
Military
Work & Outdoor
Lifestyle
Our sole for lifestyle shoes, are trendy, lightweight, durable and are built for comfort. Then it may be Formals & Casuals Shoes or Sandals.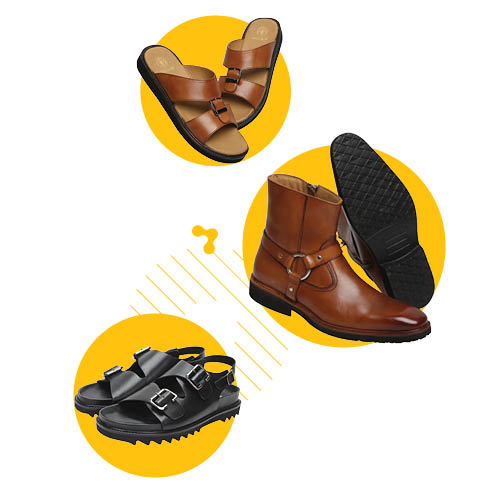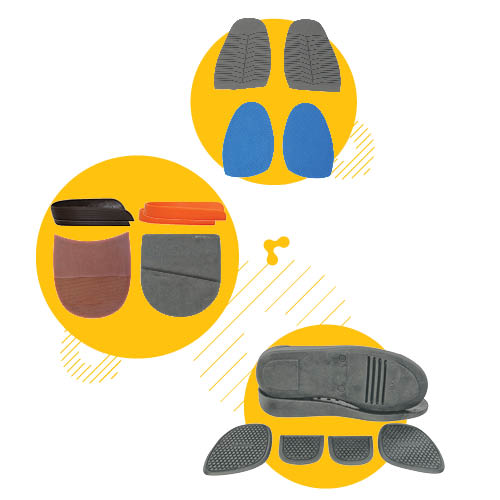 Other Products
Our other products Range include:
Top Lifts

Forepart

Rubber Blockers

Sheets

EVA Sheets

Micro Cellular Rubber Sheets

Rubber Sheets