One of the Oldest Shoe Sole manufacturers in India, Brightway has been serving the shoe industry for more than 37 Years.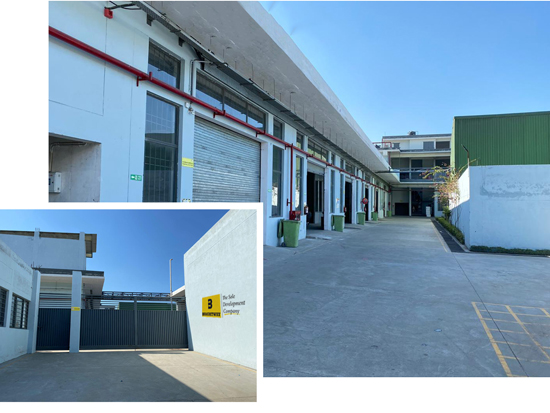 Since inception, we are into manufacturing of performance
oriented soles for highly technical games, military safety.  The success of Brightway has always been in Innovation, Technology, Consistent Quality, On-Time Delivery & Customer Support. At Brightway, we constantly work to Innovate our products so that they become better in every aspect, then it may be Performance, Comfort & Finish. Our manufacturing facility includes machines for High Pressure Rubber Molding, Injection Eva, Compression Molding EVA, Sheet Molding (EVA and MCR), TPU and Fabrication.
Our rigorous quality checks, and in-house testing facility help us achieve highest level of market standards. We have total installed capacity of 30,000 Soles per day. We offer our clients a wide variety of soles ranging from Rubber soles, Phylon soles, Micro Cellular soles to TPU soles.
Ability to achieve quality and innovation has got us into the trusted vendor list of the brands like Rockport, Puma, Geox, Colehaan, Keen, Nunn Bush, Woodland and many more.